Company Profile
Sow Shun Development History
Sow Shun Aluminum Co.,Ltd founded in May 1977, the initial business was mainly aluminum extrusion building materials, and it quickly became one of the main manufacturers and suppliers of construction aluminum in southern Taiwan. Beginning in 1983, the original building materials have expanded to auto parts, computer heat sinks, and other related parts. In 1985, the industry expanded to the fields of leisure furniture and home decoration hardware. Among them, the outdoor large leisure umbrella is the most outstanding; the products are mainly exported to the United States, France, Germany and Japan.

In 1994, the structural department was established to invest in partitions, conveyors, automatic storage, solar module aluminum frames and related parts, etc., combining high-quality aluminum extrusions with excellent R&D and design, and The skilled work team has won the support and recognition of customers.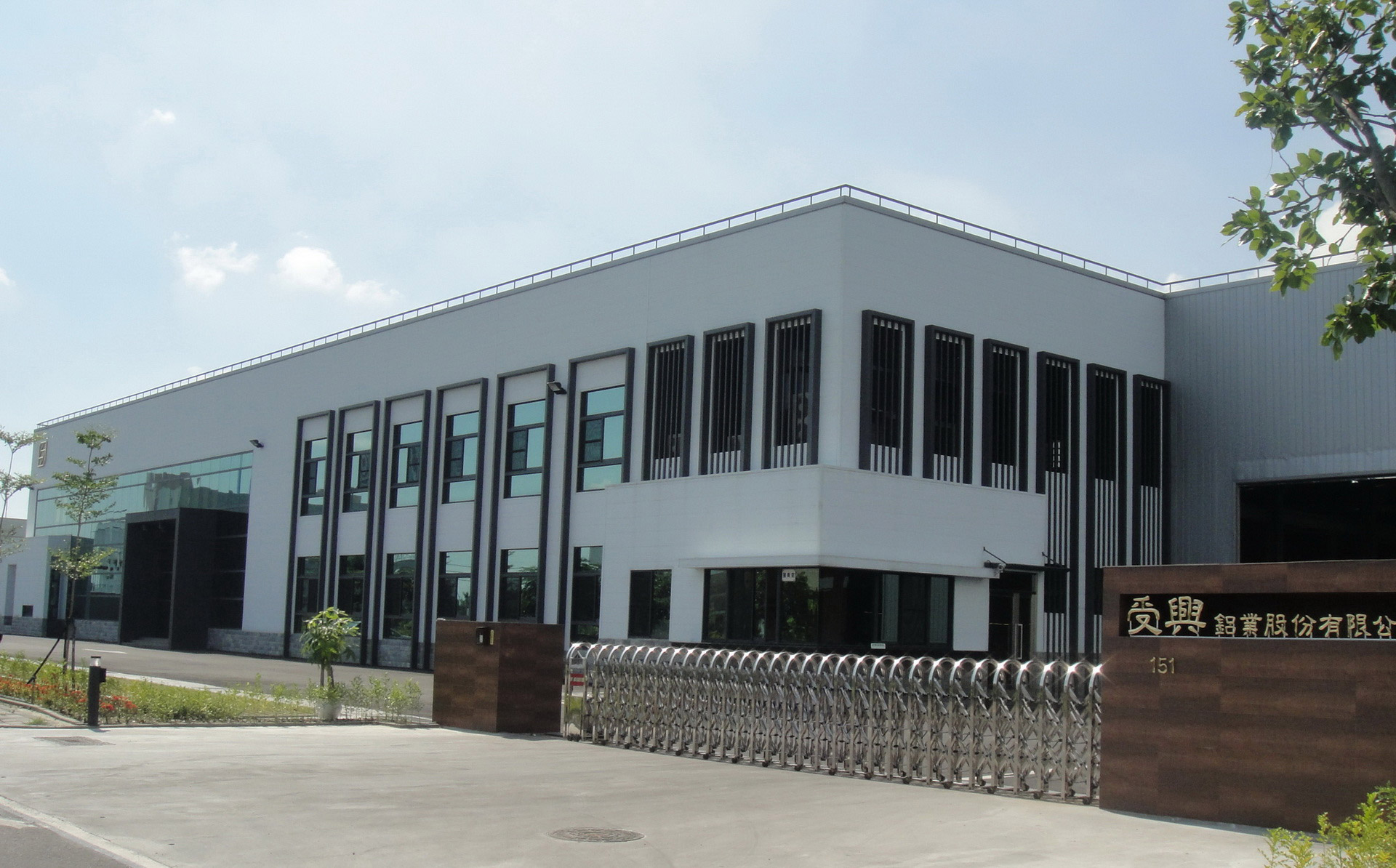 Vision and mission
The management team of Sow Shun follows the management philosophy of the founder, former chairman Dr. Luo Maolin: "Slowly and quickly", so that Sow Shun can uphold a solid corporate foundation to fight various crises and thrive. In order to ensure the leading position in the aluminum industry and leisure furniture market, coupled with the adherence to the motto "Quality is our pride", Sow Shun obtained TÜV ISO 9002 quality certification in December 1988, and in December 1990 Obtained TÜV ISO 9001 quality certification in December, and obtained LRQA ISO 9001 & UKAS international quality certification in December 106.

Looking to the future, Sow Shun Aluminum's achievements today are only the beginning of future success. Every day, we hold a "humbly" working attitude and a "lean" working spirit. We hope to use the current results as a spur to continue to make progress. Go ahead with high goals.